Just like a well-planned menu elevates the taste buds of your diners, a well-designed goal for your video project is key.  A strong message creates a focus for capturing the right sound and right visuals to entice customers to make a reservation or drop in for a bite. Our producers and videographers will work with you to develop a video that looks and sounds as great as your food tastes.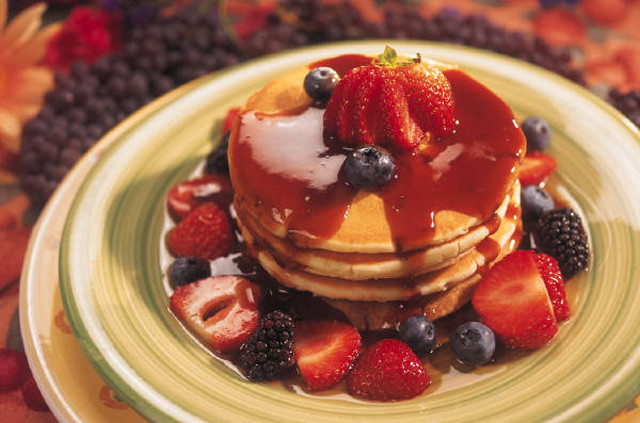 Your Overall Marketing Strategy Fuels the Project
Every video project starts with a clear goal for the video in mind.  Whether it is an introduction of to the dining experience or securing more catering opportunities, starting with the simple question "How do you plan to use your video?" is key.
Beautiful visuals are key to pleasing your customer's palates BEFORE they reserve a table.
Reel Restaurants photographers shoot in High-Definition to capture the best colors and details of your food, your décor, and the positive energy of the dining experience.
Quick turnarounds and timely communication fosters your trust in us.
As tickets times are tantamount to meeting your diner's early expectations, we deliver each video project in a timely manner to our clients.  Most first views of our Amuse-Bouche starter video are ready within six business days of your shoot.  Custom videos and our Virtual Tours take a little longer.
Take part in our Free 20 Minute Prep.
Please fill out a request for a quote form
to schedule a free 20 minute consultation.