Our strength starts with providing a great "back of the house" to drive the visuals. Our team consists of well-seasoned videographers and editors, a producer (project lead), and message manager. Reel Restaurants' producers help capture the visuals and the sound that showcases your restaurant's key strengths, great atmosphere, and customer experience.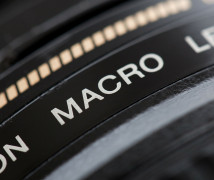 Directors of Photography & Editors
We capture the essence of your cuisine and environment.
Most of our DP's average nearly 12 years of High Definition(HD) video shooting and editing experience.
Reel Restaurants recruits DP's with a stellar artistic sense; they are adept at not only managing the situation on scene, but are business owners and leaders in their own right.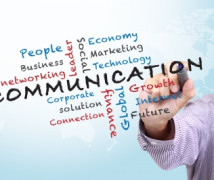 Project Leaders (Producers)
The key to any successful content marketing project starts with a clearly-planned road map.  Our producing team will capture your goals and vision and create a detailed executable strategy that leads to a highly polished and professional video.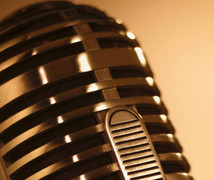 Voice Artist
Bonjour! Bienvenidos! G'day!
Our team of approved voices consists of 10 different languages and dialects should your custom video project require a voiceover and a formal script.  Choose the right voice from our team of professional voice artists to match the tone and energy of your video project.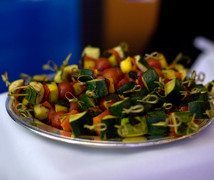 Food Stylist
Should you need an artful arrangement of your product, our food stylists use their trained eye and artistry to showcase your menu at its best.
(*Note: not available in some markets; applies to custom video projects for an additional fee.)
Reel Restaurants' Team At Work
To see our teams work, please visit our Video Gallery.
If you are a Video Services provider and are a lover of all things video production and food,
click here for an online application to join the Creative Team.